From effectively managing emotions to establishing a healthy daily routine, we have developed a range of strategies that can help children and young people navigate the world and develop crucial life skills.
In the future we look to build new programs that enhance life skills such as planning and organisation, independence and self-care.
We are committed to AllPlay Life providing the building blocks to employment and living a fully engaged life.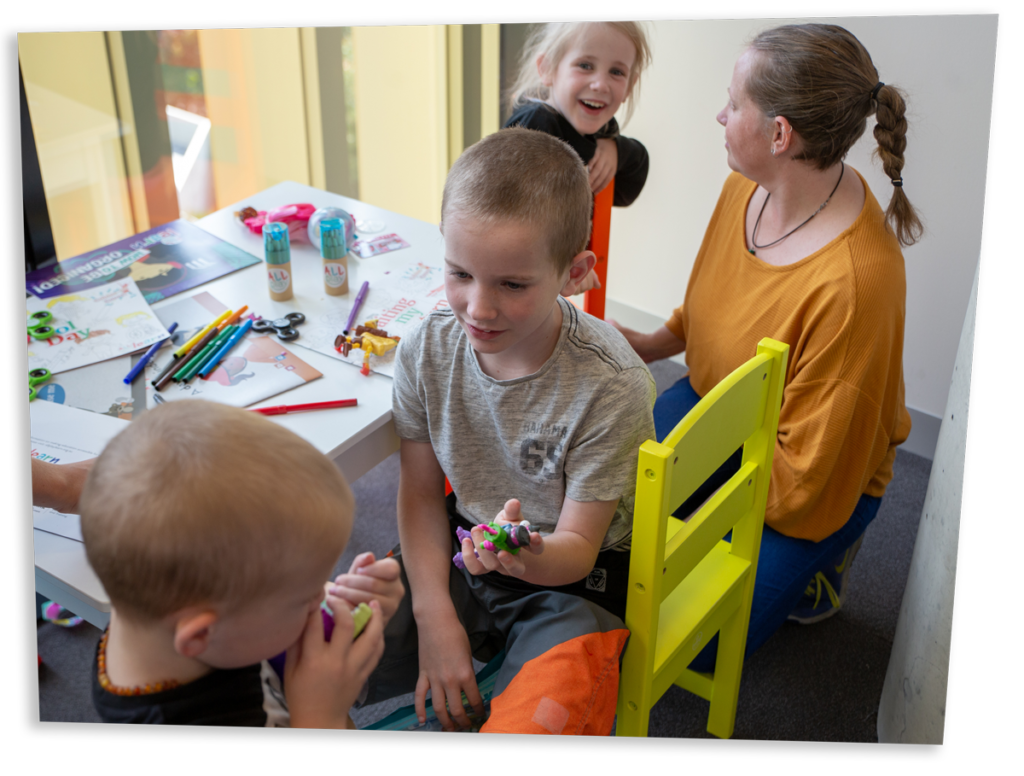 One of the challenges for families is accessing evidence-based support strategies to assist children at home and during times of transition and/or crisis. These include resources to improve children and young people's physical health, mental health and wellbeing, social skills and strategies for entering formal environments such as school or employment. During times of change, such as the COVID-19 pandemic of 2020, these challenges can increase.
AllPlay Life resources are a great starting point for parents by providing strengths-and evidence-based tips, tools, strategies and resources for children, young people and families.