AllPlay grew out of research.
Our vision is that when a child is diagnosed with a disability, they will be handed both clinical and community based interventions.
Imagine a world where children have the real choice to attend a dance class to improve social and motor skills, with real time data to show how this works with current clinical interventions.
We can only achieve this through true partnership and collaboration ensuring our resources are shared and that the 'wheel is not constantly reinvented'. AllPlay exists to put this dynamic research data 'into the hands' of the community and to work side-by-side to create new programs that will see the world fit for all kids by 2030.
"Meeting new challenges requires new ideas and big research data"
Behind every thing we do, there are 'five key research design principles':
The way we have developed our AllPlay endorsed strategies 'is not rocket science'. This is how we did it.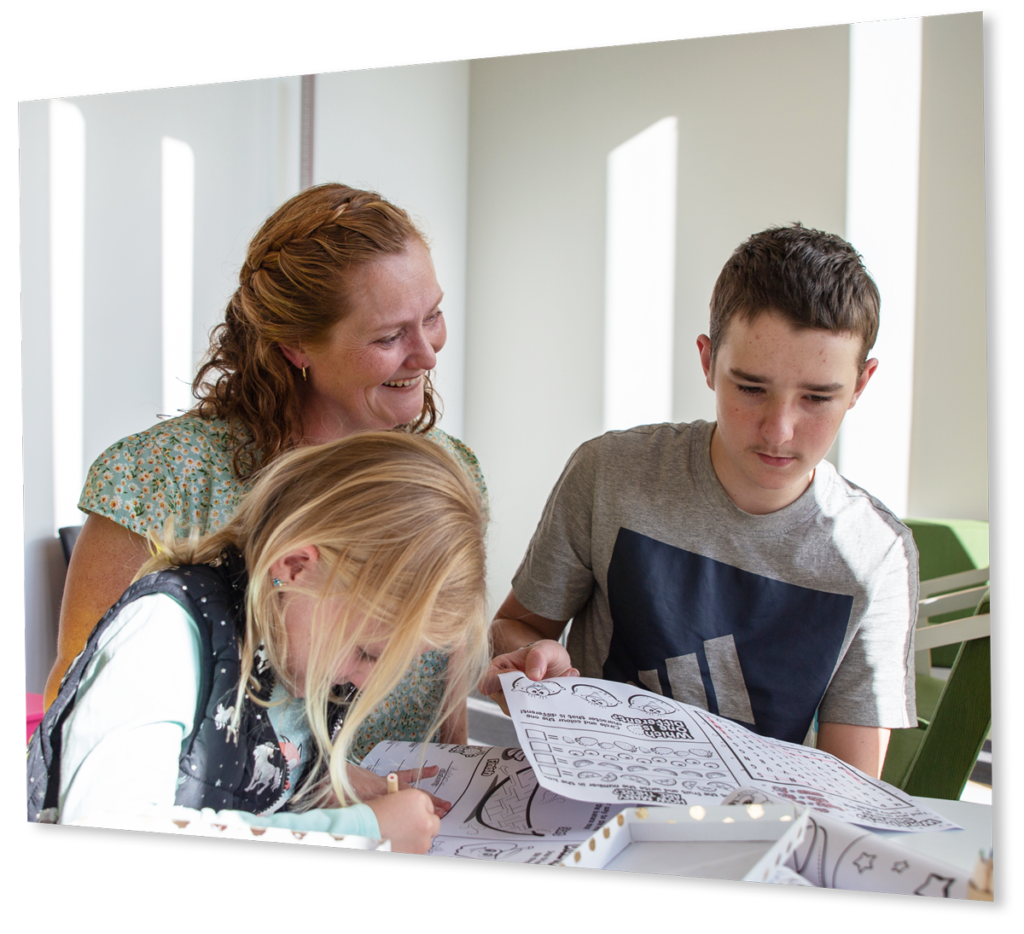 Our strategies are reviewed and approved by a team including; clinical and neuropsychologists, child neurologists, psychiatrists, teachers, educators, education researchers, physiotherapists, public health experts, health economists and physical activity experts.
In addition to making resources publicly available, we also publish our data, contributing to our academic field of research.
The AllPlay team has a range of active research projects that explore 'community based trials networks' to sit alongside our traditional clinical trials. Just as we have the capability to test the latest treatment for a medication, our community trials network will help us to answer important questions, such as:
What are the benefits a child with autism might expect from a football program?'
If dance is prescribed to the child with cerebral palsy what will the social developmental benefits be?
What is the balance of clinical and community-based interventions that is right for a child to thrive?'
How do community-based interventions across sports, dance and education create 'real inclusion' for children with disabilities and developmental challenges? What are the individual, community and societal benefits?
These vital research programs will help doctors, educators, psychologists, and other health professionals prescribe AllPlay programs.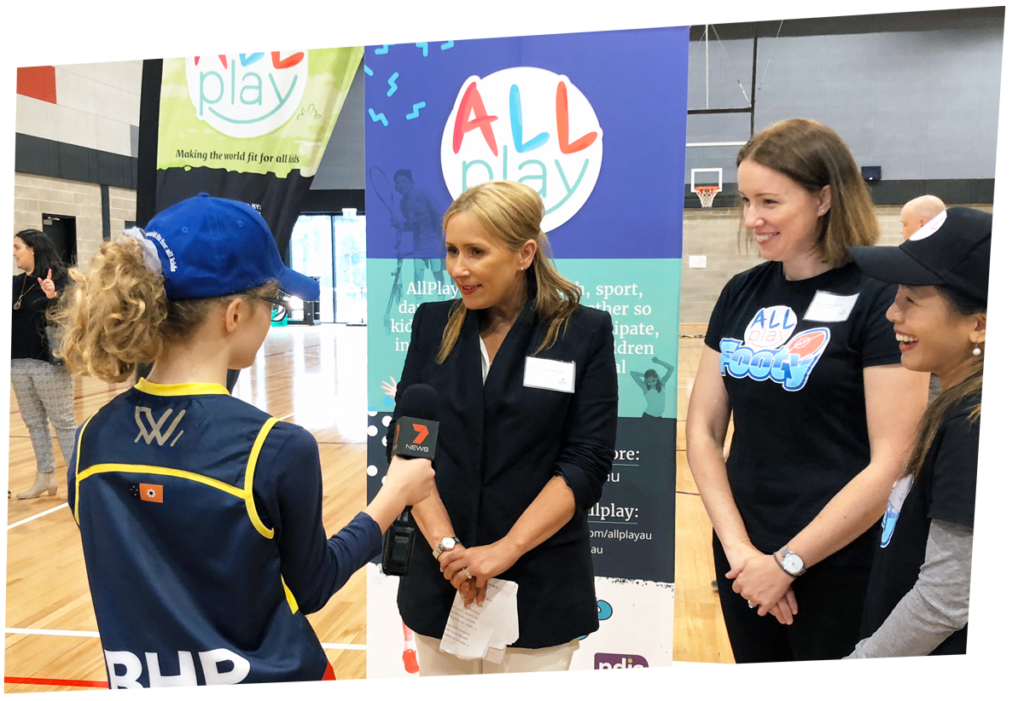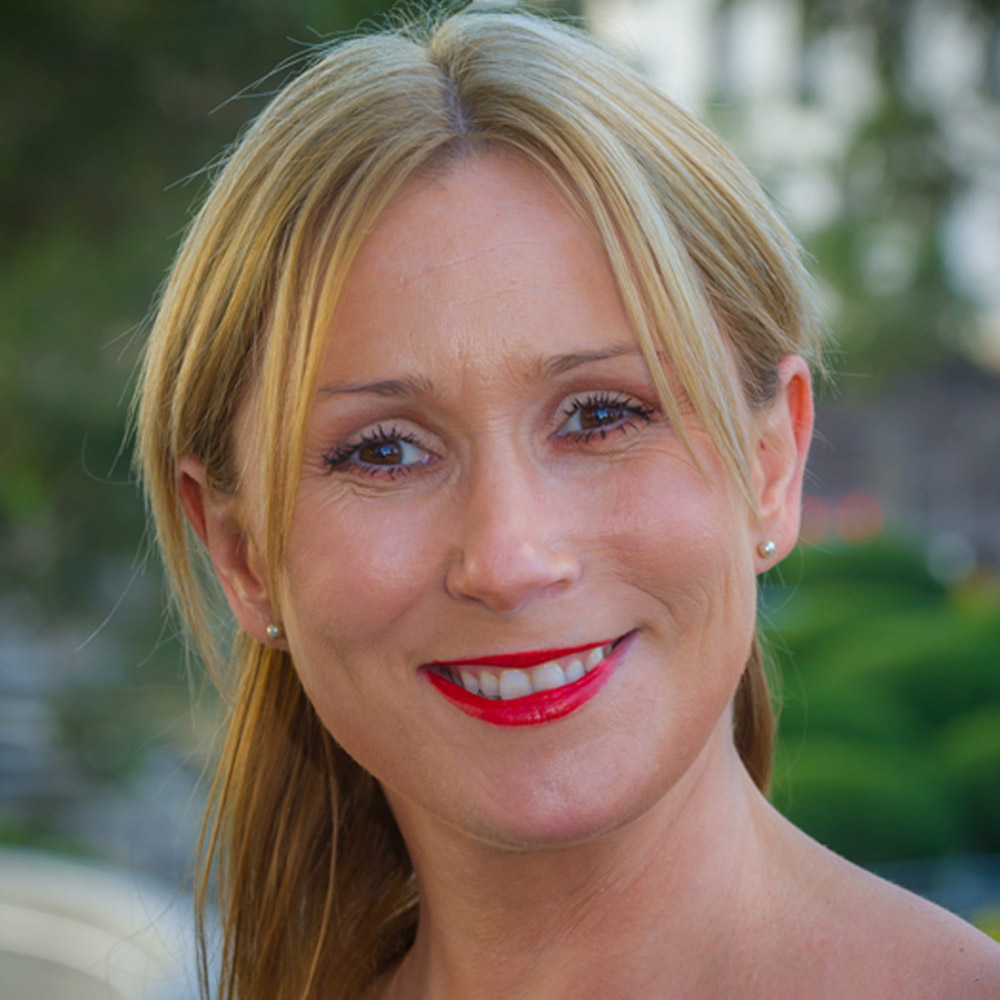 Professor Nicole Rinehart, Director Research (Krongold) and AllPlay Founder
Nicole Rinehart (PhD, Monash University, 2000) is an international leader in neurodevelopmental disorders and practicing clinical psychologist specialising in Autism Spectrum Disorders and ADHD. She has been at the forefront of international efforts to improve the diagnosis and definition of childhood disorders, with a focus on novel neuroscientific techniques. She has held multiple NHMRC grants in collaboration with clinical colleagues at the Royal Children's Hospital, Murdoch Children's Research Institute, and Howard Florey Institute. Her research is inspired by families and children with neurodevelopmental conditions she has worked with over two decades at Melbourne Children's Clinic. In 2015, Nicole founded the AllPlay program at Deakin University, which became part of Monash Education's School of Educational Psychology and Counselling in 2021. Nicole currently serves on the Board of Directors at AMAZE (Autism Victoria). She has contributed to the NHMRC Clinical Practice Statement for ADHD and the revision of the Australian Therapeutic Guidelines for Developmental Disabilities.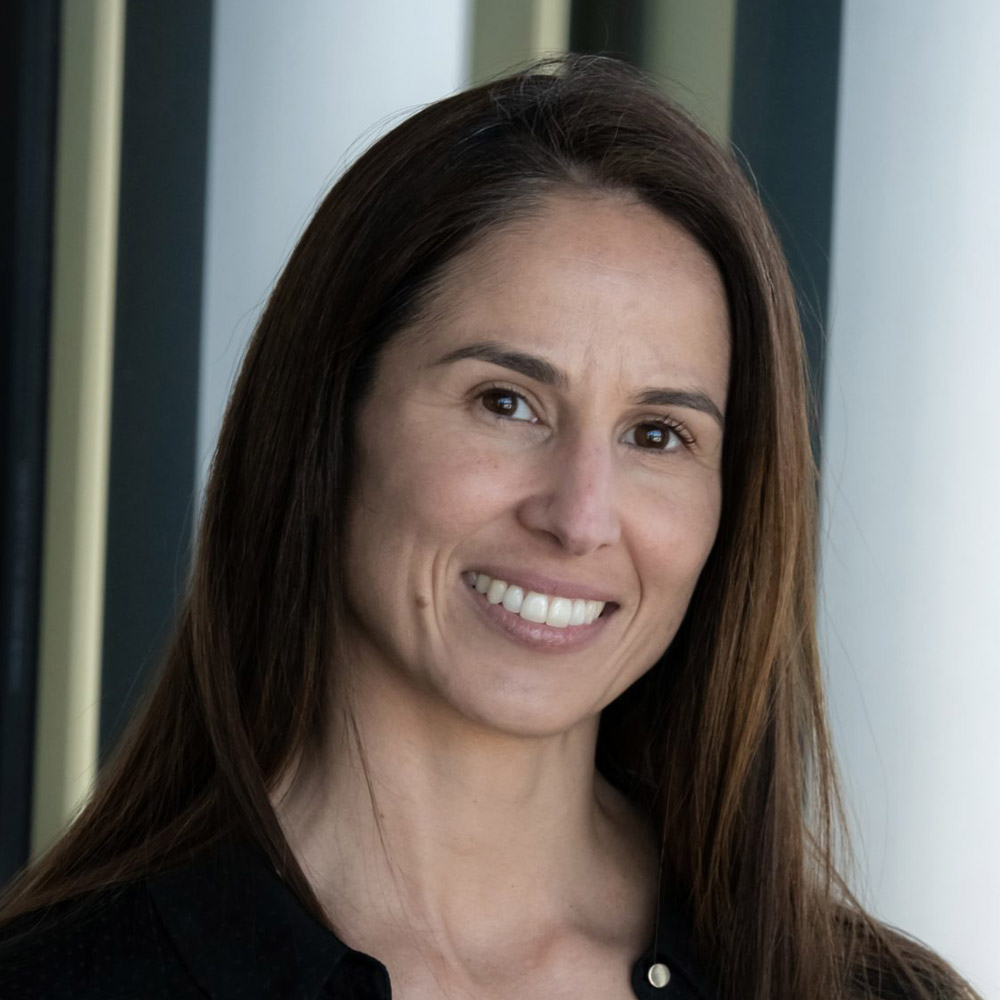 Dr Ana Mantilla, Director AllPlay Programs
Ana has a PhD in education and significant experience working across research projects in education and health in urban, regional and remote locations. Her research has focused on play-based learning, culture, diversity and inclusion, leading to her expertise working in teams that co-design and deliver culturally appropriate and evidence-based programs for children, adolescents, families, teachers and institutions. Ana has been leading the AllPlay Learn, and AllPlay Aboriginal and Torres Strait Islander Footy programs since 2019, and was promoted to Director, AllPlay Programs in 2021.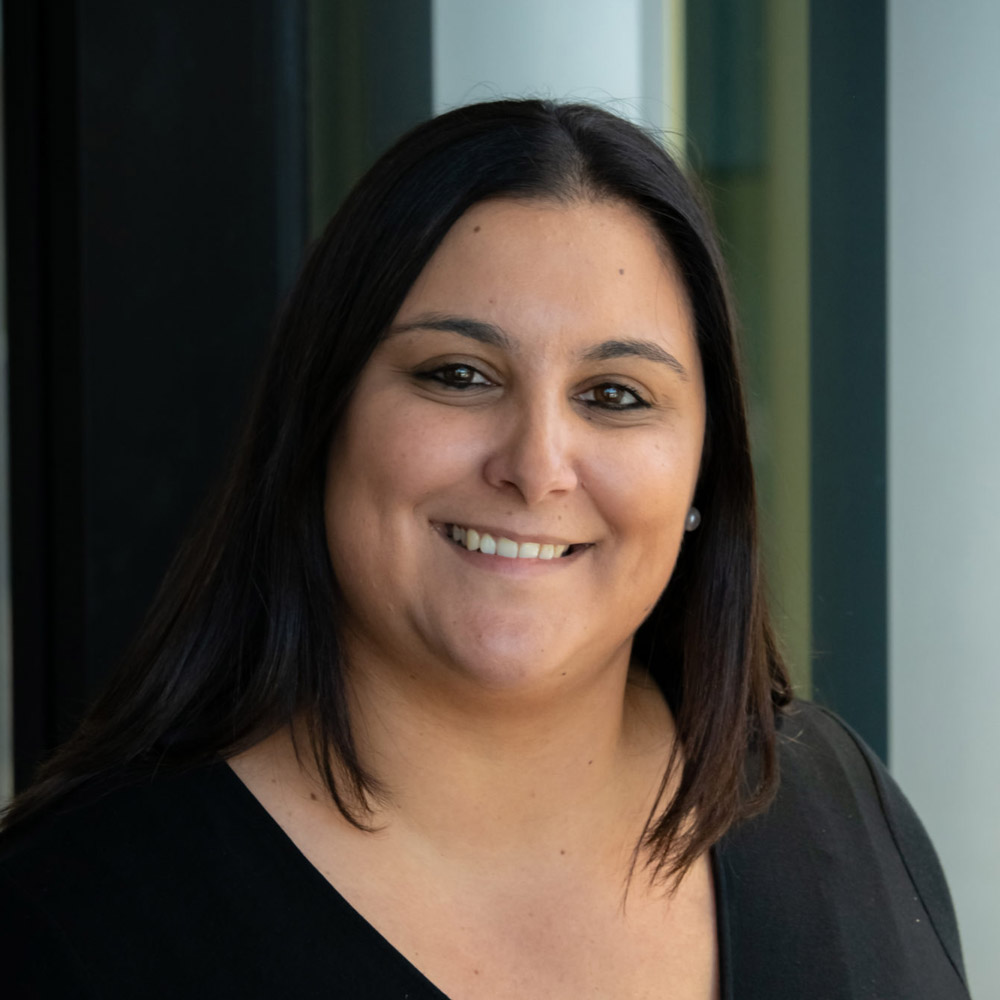 Dr Nicole Papadopoulos is a clinical psychologist and senior research fellow at Monash Education's School of Educational Psychology and Counselling. Nicole completed her PhD in Clinical Psychology at Monash University in 2013 pioneering work that explored the impact of motor proficiency/physical activity on mental health outcomes for children with neurodevelopmental disorders. Since completing her PhD, Nicole has gained extensive experience working across a range of neuroscientific and intervention research projects that aim to bridge the gap between the clinic and community; including the Sleeping Sound ASD randomized controlled trial, the Australian Joy of Moving program, gait and machine learning projects and telehealth projects. Nicole has been on the AllPlay journey since the inception of AllPlay, and has contributed to the evidence-based resources and methodology of all the AllPlay programs.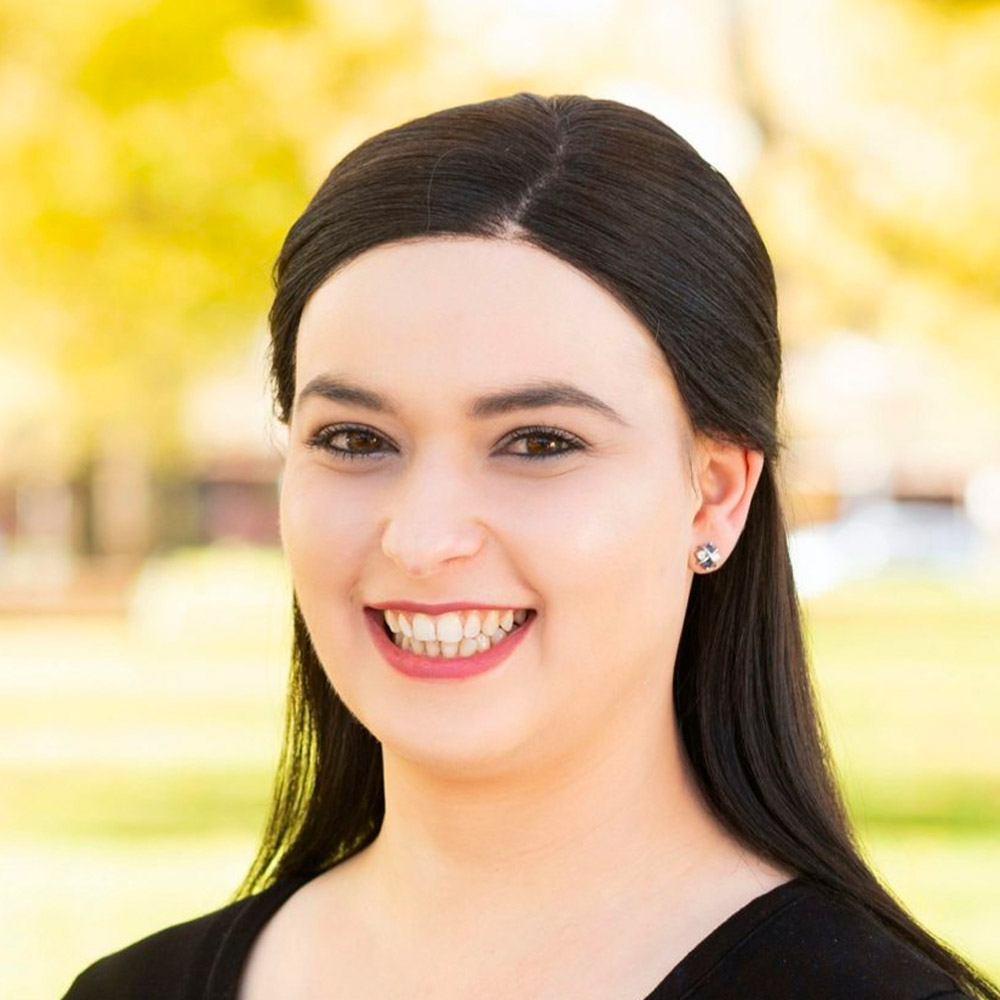 Ebony is a Clinical Neuropsychologist and Research Fellow who shares her time between research and clinical practice. She has a Doctorate in Clinical Neuropsychology from Monash University and is particularly interested in conditions of childhood and adolescence that impact on brain functioning. Ebony's research has primarily focused on understanding the variability among children with Autism Spectrum Disorder and the factors that contribute to the wide range of presentations in this clinical population. She has also been involved in conducting research into the potential benefits of community-based interventions for children with neurodevelopmental disorders and other disabilities. In addition to her research, Ebony works clinically at the Child and Adolescent Neuropsychology Group where she provides neuropsychological assessment to children and adolescents experiencing difficulties with their thinking, learning, social emotional functioning and behaviour for the purposes of clarifying diagnosis and informing intervention.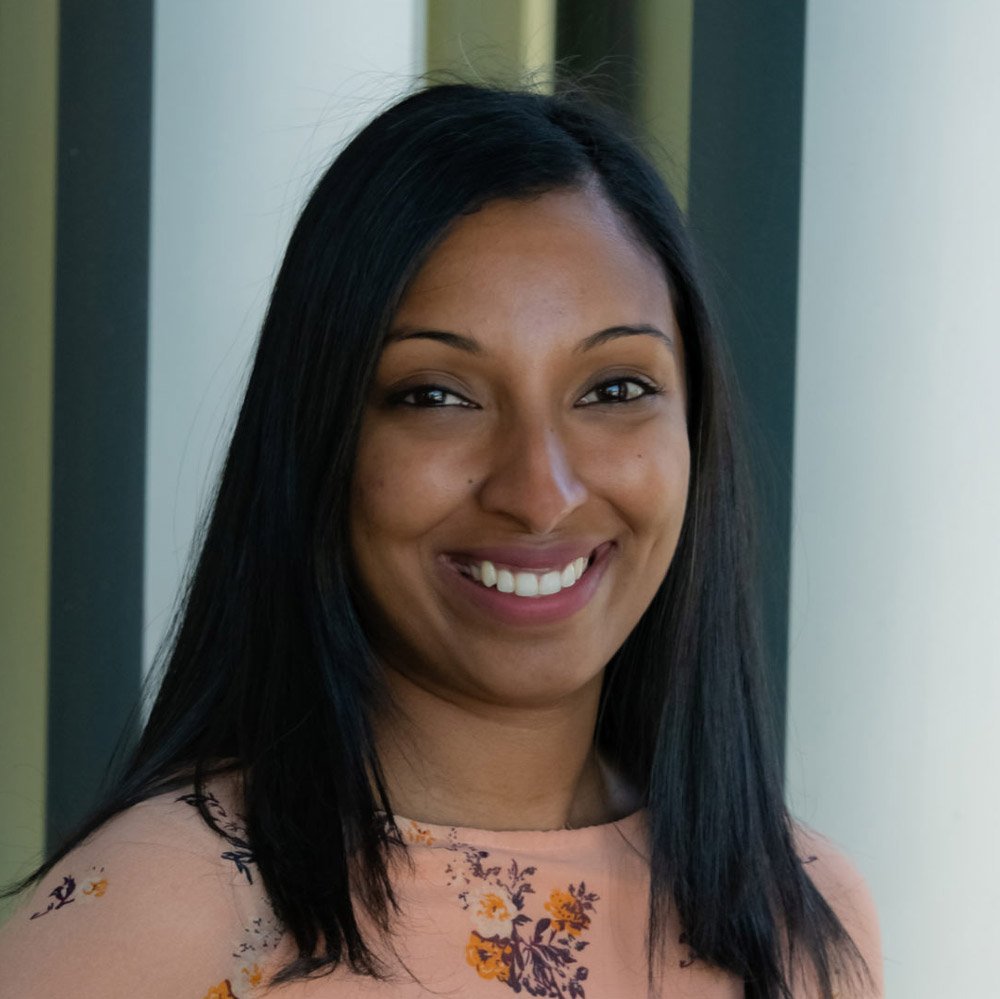 Dr Carmel Sivaratnam is a clinical psychologist and senior researcher. Carmel has played a key role in the development and evaluation of community-based initiatives within AllPlay, in particular the Pre-Learn Day program and the AllPlay Buddy program initiative. Since completing her Doctorate, Carmel has worked across a range of clinical and community-based intervention trials, evaluating the impact of intervention on socio-emotional, physical and psychological wellbeing in infants, children and adolescents. Carmel also practices as a clinical psychologist in the community, working with children experiencing a range of developmental, emotional and behavioural difficulties.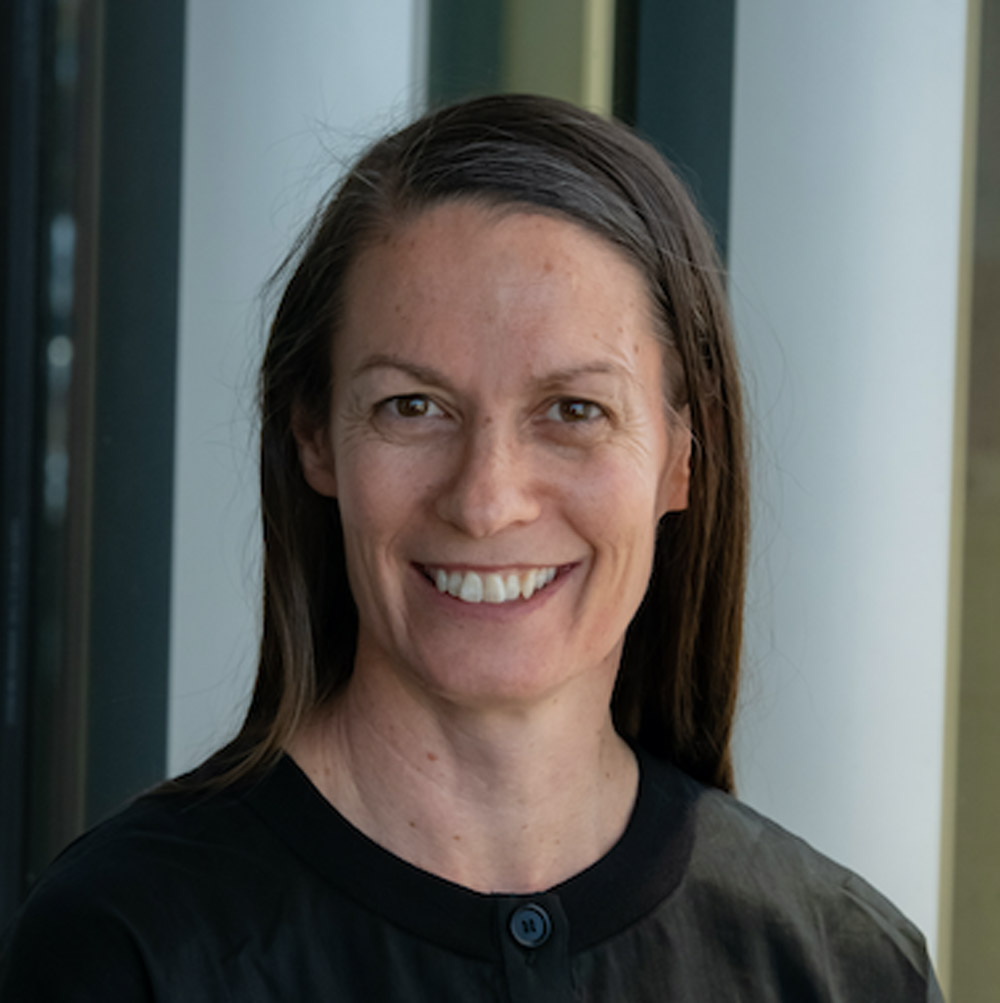 Olivia worked as a lecturer in contemporary dance at Western Australian Academy of Performing Arts, (Edith Cowan University) from 1999-2006 and has been working at Deakin University since 2007. Her current role at Deakin is Lecturer in Art and Performance. Olivia completed her PhD at Deakin in 2013. She has received grants to create twelve works as an independent dance maker and was commissioned to create works for Buzz Dance Theatre, STEPS Youth Dance Company, Link Dance Company, WAAPA, Deakin University and the Asia Young Choreographers' Project in Taiwan. In addition to non-traditional research outcomes Olivia has published several articles in Dance and Arts journals and was the editor Australian dance journal Brolga for issues 40 and 41. Olivia's current research projects are various collaborative projects centred around improvisation in dance performance including the AllPlay Dance project looking into the benefits of inclusion in dance activities for children with disabilities.
Top Publications change to Community Driven Publications
Howells, K., Sivaratnam, C., Lindor, E., Hyde, C., McGillivray, J., Whitehouse, A., & Rinehart, N., 2020. Can participation in a community organized football program improve social, behavioural functioning and communication in children with autism spectrum disorder? A pilot study. Journal of Autism and Developmental Disorders. Available at: https://doi.org/10.1007/s10803-020-04423-5
May, T., Dudley, A., Charles, J., Kennedy, K., Mantilla, A., McGillivray, J., Wheeler, K., Elston, H., Rinehart, N. J., 2020. Barriers and facilitators of sport and physical activity for Aboriginal and Torres Strait Islander children and adolescents: A mixed studies systematic review. BMC Public Health, vol. 20, no. 1. Available at: https://doi.org/10.1186/s12889-020-8355-z
Howells, K.; Sivaratnam, C.; May, T.; Lindor, E.; & Rinehart, N., 2019. A pilot acceptability study of an 'Allplay Pre-learn' day program to facilitate participation in organised physical activity for children with disabilities. International Journal of Environmental Research and Public Health, vol. 16, pp. 1-19. Available at: https://doi.org/10.3390/ijerph16245058
Howells, K., Sivaratnam, C., May, T., Lindor, E., McGillivray, J., & Rinehart, N., 2019. Efficacy of group-based organised physical activity participation for social outcomes in children with Autism Spectrum Disorder: A systematic review and meta-analysis. Journal of Autism and Developmental Disorders, vol. 49, no. 8, pp. 3290–3308. Available at: https://doi.org/10.1007/s10803-019-04050-9
May, T., Sivaratnam, C., Williams, K., McGillivray, J., Whitehouse, A., & Rinehart, N. J., 2019. "Everyone gets a kick": Coach characteristics and approaches to inclusion in an Australian Rules Football program for children. International Journal of Sports Science & Coaching, pp. 1-10. 
May, T., Chan, E. S., Lindor, E., McGinley, J., Skouteris, H., Austin, D., … Rinehart, N. J., 2019. Physical, cognitive, psychological and social effects of dance in children with disabilities: Systematic review and meta-analysis. Disability and Rehabilitation, pp. 1–14. Available at: https://doi.org/10.1080/09638288.2019.1615139
Rinehart, N.J., Jeste, S., & Wilson, R. B., 2018. Organized physical activity programs: Improving motor and non‐motor symptoms in neurodevelopmental disorders. Developmental Medicine & Child Neurology, vol. 60, no. 9, pp. 856-857. Available at: http://dx.doi.org/10.1111/dmcn.13962
May, T., Barnett, L.M., Hinkley, T., McGillivray, J., Skouteris, H., Stephens, D., Goldfinch, D., Rinehart, N.J., 2017. 'We're doing AFL Auskick as well': Experiences of an adapted football program for children with autism. Journal of Motor Learning and Development, pp. 1-29. Available at: https://doi.org/10.1123/jmld.2016-0055
Papadopoulos, N., Sciberras, E., Hiscock, H., Mulraney, M., McGillivray, J., Rinehart, N.J., 2015. The efficacy of a brief behavioural sleep intervention in school aged children with ADHD and comorbid autism spectrum disorder. Journal of Attention Disorders, vol. 23, no. 4, pp. 341-350. Available at:  https://doi.org/10.1177/1087054714568565
Nayate, A., Tonge, B., Bradshaw, J.L., McGinley, J., Iansek, R., Rinehart, N.J., 2012.  Differentiation of high-functioning autism and Asperger's disorder based on neuromotor behaviour. Journal of Autism and Developmental Disorders, vol. 2, no. 5, pp. 707-717. Available at:  https://doi.org/10.1007/s10803-011-1299-5